(c) NDORMS, University of Oxford

(c) NDORMS, University of Oxford

(c) NDORMS, University of Oxford

(c) NDORMS, University of Oxford

(c) NDORMS, University of Oxford

(c) NDORMS, University of Oxford

(c) NDORMS, University of Oxford

(c) NDORMS, University of Oxford

(c) NDORMS, University of Oxford
Developing a treatment for early Dupuytren's disease
Keep up to date with the Duputren's Trial by following us on our facebok page or Twitter Account.
---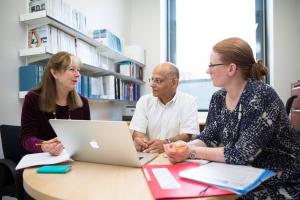 Image (c) NDORMS, University of Oxford
We are working to shape the medical care of early stage Dupuytren's disease. Our research focuses on finding the first targeted therapy involving a simple injection for patients with the condition that will preserve hand function and avoid the need for subsequent more invasive treatments such as surgery.
Our research study called RIDD is a major part of this work. [Learn more]
Want to join a research study?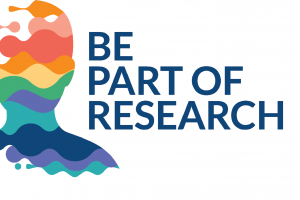 We are no longer seeking people to join our research study but you can find details of other research studies running in the UK on the Be Part Of Research website. Enter 'Dupuytren's' into the 'I'm looking for research about' box.
Image (c) CC0
04 May2020
NDORMS team have won the International Dupuytren Award 2020!
We are delighted to announce that for the second year running the NDORMS team have been chosen as the winner of the International Dupuytren Award 2020 for our publication of "Identification of TNFR2 and IL-33 as therapeutic targets in localized fibrosis" congratulations to David Izadi, Thomas Layton et al..