(c) NDORMS, University of Oxford

(c) NDORMS, University of Oxford

(c) NDORMS, University of Oxford

(c) NDORMS, University of Oxford

(c) NDORMS, University of Oxford

(c) NDORMS, University of Oxford

(c) NDORMS, University of Oxford

(c) NDORMS, University of Oxford

(c) NDORMS, University of Oxford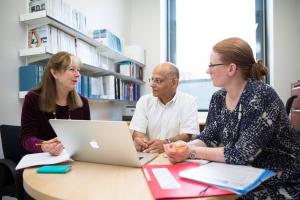 Image (c) NDORMS, University of Oxford
We are working to shape the medical care of early stage Dupuytren's disease. Our research focuses on finding the first targeted therapy involving a simple injection for patients with the condition that will preserve hand function and avoid the need for subsequent more invasive treatments such as surgery.
Our research study called RIDD is a major part of this work. [Learn more]
Want to join a research study?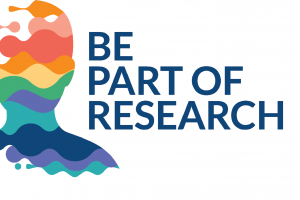 We are no longer seeking people to join our research study but you can find details of other research studies running in the UK on the Be Part Of Research website. Enter 'Dupuytren's' into the 'I'm looking for research about' box.
Please click on the link to see a video of Professor Jagdeep Nanchahal presenting at the International Dupuytren Symposium 2021 (Session 6) 1st December 2021.
https://www.youtube.com/watch?v=vy2nSGoXmS8
The message of this presentation is that the RIDD phase 2b clinical trial met the primary endpoint of nodule hardness and the secondary endpoint of nodule size using ultrasound scan, with statistically significant differences between the adalimumab and placebo groups.
There is also a discussion video which has some interesting questions from the panel and is worth a watch.
https://www.youtube.com/watch?v=7cv9aUrHqaI
Thank you once again to all of those that have been involved with the RIDD trial.